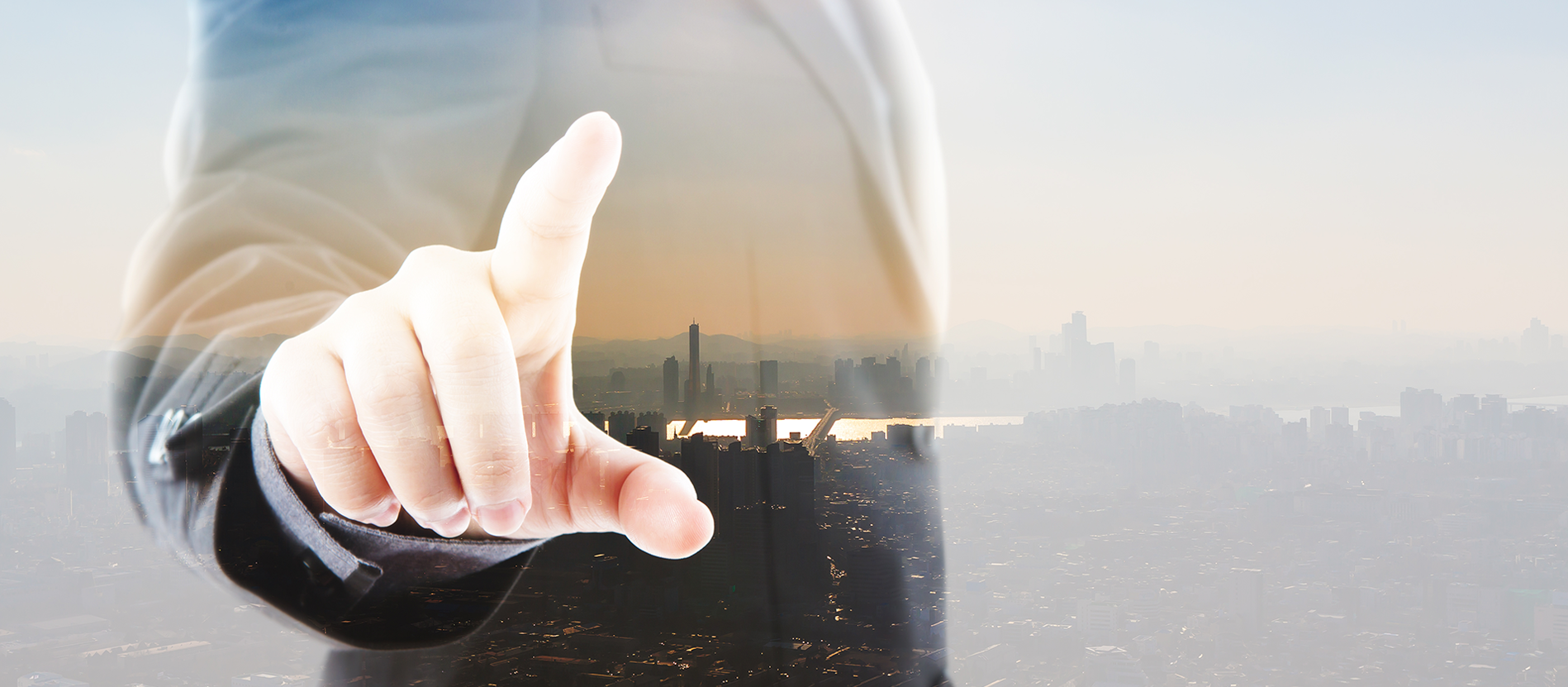 Your brand is in safe hands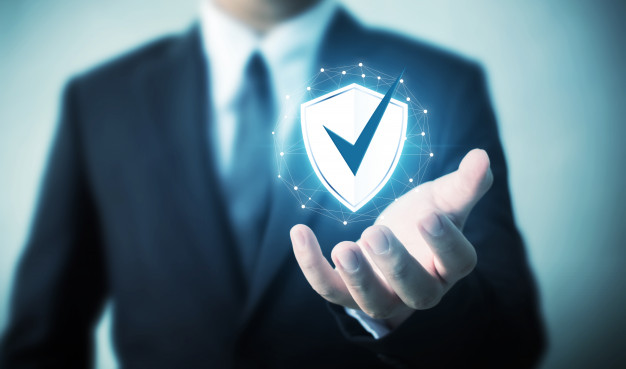 Your brand is your most valuable capital.
The way to protect it is through registration.
Trademark
Read More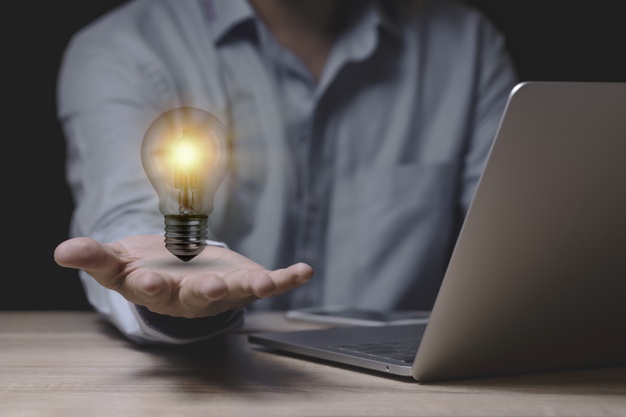 Beware of imitations! Your industrial innovations, inventions, You can prevent third parties from using your ideas with patent registration.
Patent Registration
Read More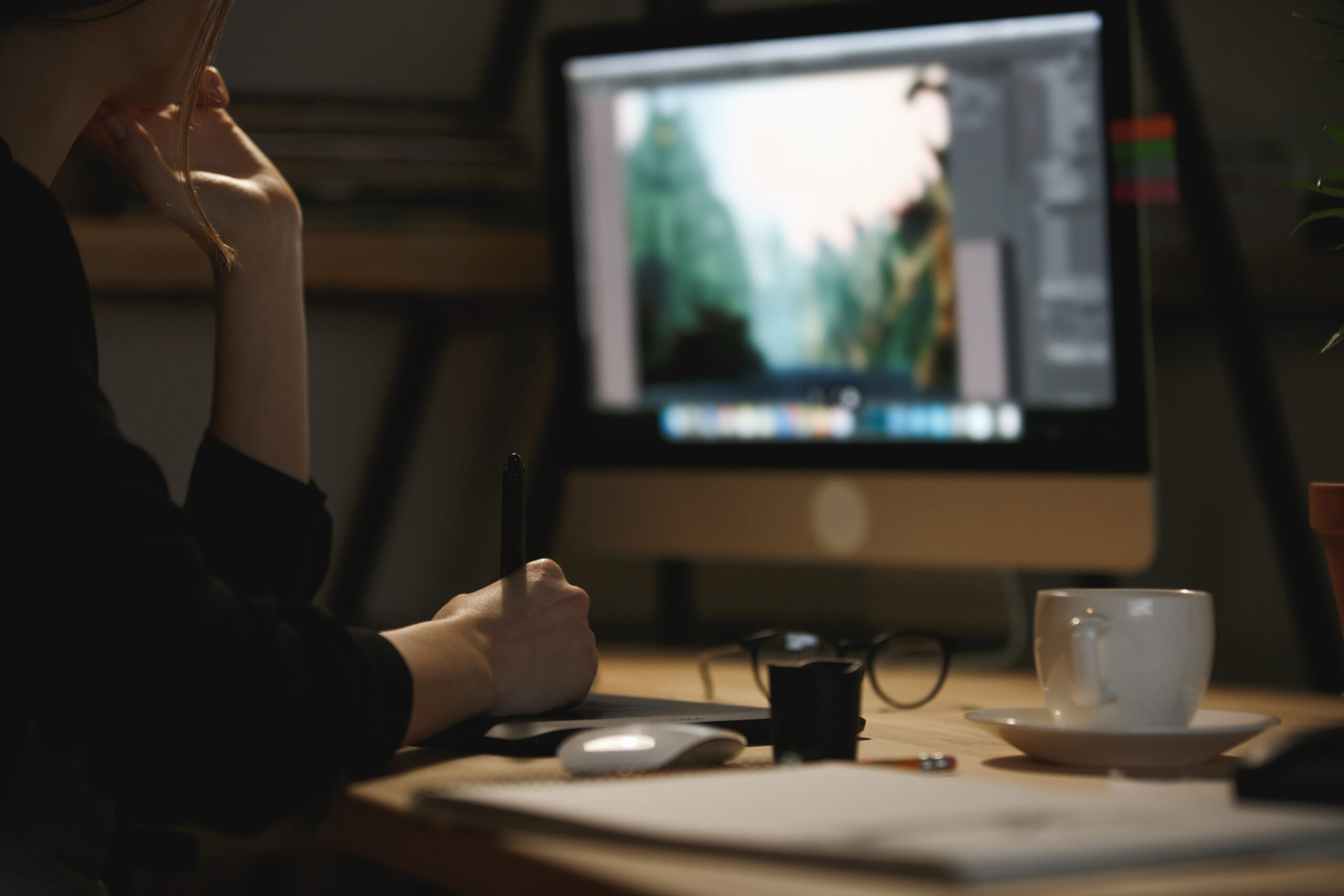 You have a Logo, product design or part design.
And imitation You need to have a design registration in order to prevent it from happening.
Design Registration
Read More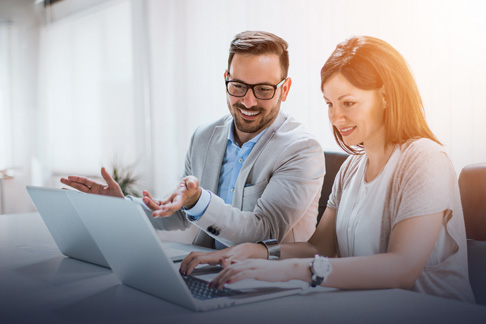 Düzgün Patent
DÜZGÜN PATENT, with 10 years of experience in the sector, brand new and
by transferring it to a young organization, effective and
Providing fast solutions, working based on honest working principle and confidentiality principle
is a consultancy company that makes you feel "special" with its principle.

Wednesday January 20th, 2021